BBTV's new Education series is now live in VISO across nine different languages!
Our modules are designed to help you grow as a creator and boost your channel's success potential. Giving you insights about the topics that really matter for creators like yourself. 
Not a part of the #BBTVfam and don't have access to VISO? We'll be offering articles like the one below from time to time for non-BBTV partners to ensure you're getting access to important information as the YouTube platform continues to evolve.
Illegal Activity
Displaying or promoting illegal activity in your video content seems like an obvious and clear reason that could lead to a community guideline strike or the removal of your video from YouTube's platform. But in reality, illegal activity may include things that you didn't even consider as unsuitable for YouTube. This is an easy mistake to make: a lot of common internet practices have become normalized but aren't exactly legal. In this article, we'll address some common pitfalls under this broad category so that you can make more informed decisions when putting together your next video.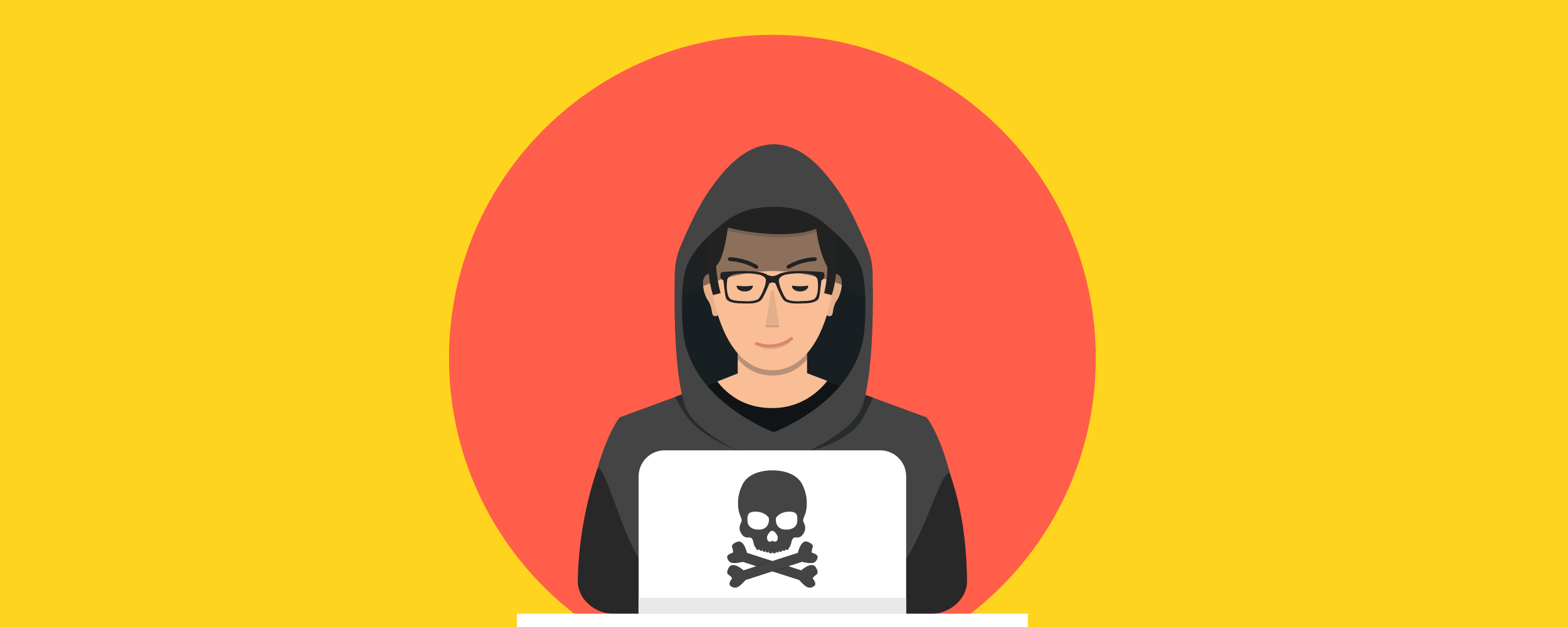 First off, video content that incites illegal activity and/or entices others to commit illegal activities may result in community guidelines strikes, demonetization of the video, or possibly get your video removed from the platform. Long term, illegal activity in your content may affect your ability to operate your channel or monetize future videos.
Not sure what type of video content could fall under this huge grey area?
Bait Pranks & Challenges
We previously discussed bait pranks as a content type that may be flagged for putting unsuspecting people in a compromising position. It may also be flagged for inciting people to commit an illegal activity out of desperation, such as stealing.
Did you know, challenges that require participants to commit illegal activity such as trespassing, staying in stores overnight, or take part in public mischief may also be flagged for falling under the same category?
For example, a challenge that shows a group of friends staying in a haunted, abandoned home may be flagged for inciting people to trespass onto a private property that may not be considered safe. Not only does the challenge encourage participants to commit an illegal activity, it also raises other concerns of safety and could inspire audiences to copy the activity. The combination of all these factors makes it easier to understand why YouTube might not be on board with something like this.
Unsafe Links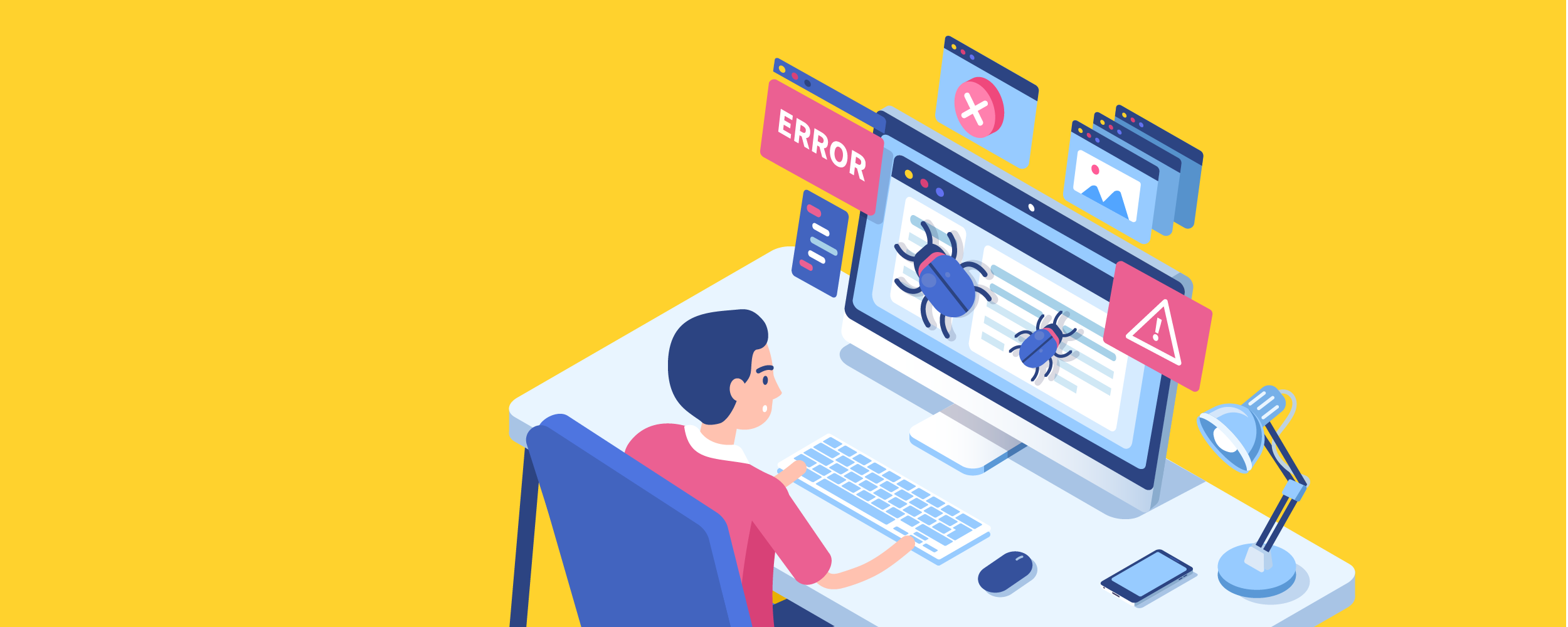 When sharing links within your video content and descriptions, make sure they don't fall under the following unsafe practices that don't comply with YouTube Community Guidelines:
Posting links to free downloads of a piracy nature or that lead to potentially infringing/unauthorized content
Uploading modification/hacking type content
Using 'shortlinks' that place ads before the content
Promotion of unsafe products or services
Any products or services you promote on your channel need to comply with YouTube's advertising policies. Whether you frequently promote products and services through your channel or you're new to the process, it's important to stay up to date with YouTube's policies on the subject.
When promoting a service or product, ensure that the product or service is "safe".
Based on previous cases, common products and services to avoid include but is not limited to, gambling websites, education 'cheating services', weapons, cryptocurrencies, and piracy website where you can download films, television shows, and games.
In summary
When sharing internet tips & tricks content, make sure you aren't directly or indirectly helping others commit illegal activities
If you are promoting products or services on your channel, stay up to date with YouTube's advertising policies
Only align your channel with products and services that are considered "safe"
The above article reflects BBTV's understanding of YouTube's various content policies as of the date of this article's publication. Due to the fact that YouTube may, and does, update its policies from time to time, the above article is provided for information only, and does not constitute, nor should be taken as, any form of legal or business advice. All recommendations should be considered at your discretion, and BBTV disclaims any and all responsibility with respect to any acts or omissions you take based on the above article.